Challenges of the Modern Manager
Motivation and Self-Motivation
Effective Time Management
Contemporary Managerial Skills
Vivendum Ratio Solutions Center of excellence for professional development blends academic excellence with real-world expertise to create a transformative learning experience for organizations and individuals.
Our innovative center is committed to customizing a dynamic learning experience perfectly aligned to your organizations or individual goals and culture. We create highly engaging programs with a measurable impact.
Our training methodology aims to cover every area of 70%- 20%- 10% of sources necessary for successful learning.
70% – job related experiences
Job related tasks, customizes projects, pre-defined KPI's in combination with mentorship and coaching allows the participants practical implementation of the knowledge, skills and tools at their workplace and direct insight of the benefits and improvements in the work performance.
20% – interaction with other professionals
Numerous case studies, credible researches and practical experiences combined with the opportunity to communicate and share experiences with peers from other professions and industries that are part of Vivendum's center of excellence, will allow the participants to gain the knowledge about insights and practical experiences from other industries and functions.
This knowledge will contribute to further development of their innovative and problem solving skills, and assist in practical implementation in their respective work environments.
10% – formal training
Vivendum's training center located in company HQ, is equipped with modern audio-visual equipment is a center where the participants will be trained and will receive theoretical knowledge from the developmental area according to the latest programs and trend in the respective area.
Following the development latest technologies and the learning opportunities from social media's, and the benefits they provide, to the participants in our programs we will provide better connectivity and mobility during the learning activities, possibilities for experience sharing in real time, together with opportunity for real time Q&A sessions , success stories sharing options, achievements etc.
We also employ various modern learning techniques as social media learning, digital learning, digital bit-size learning and other learning methods enabled by the new technologies.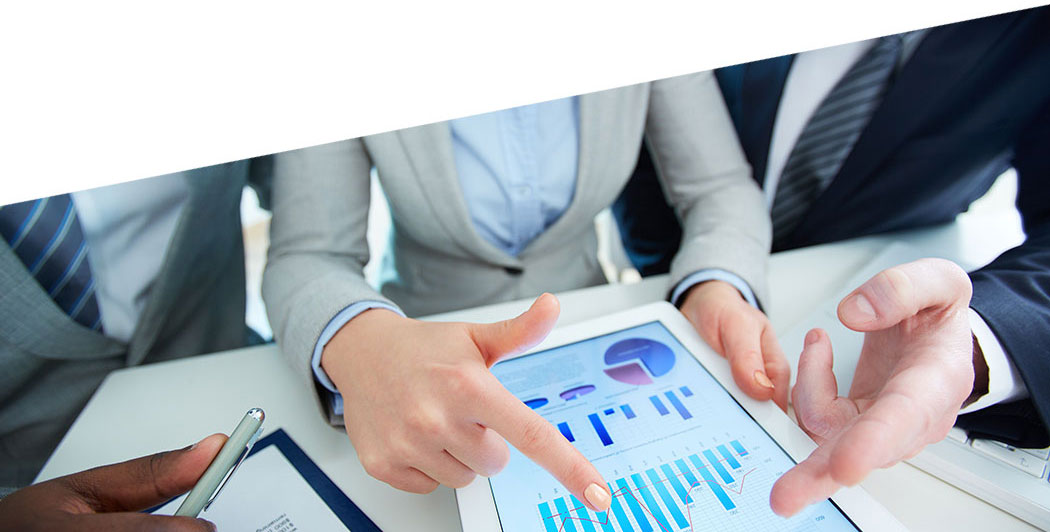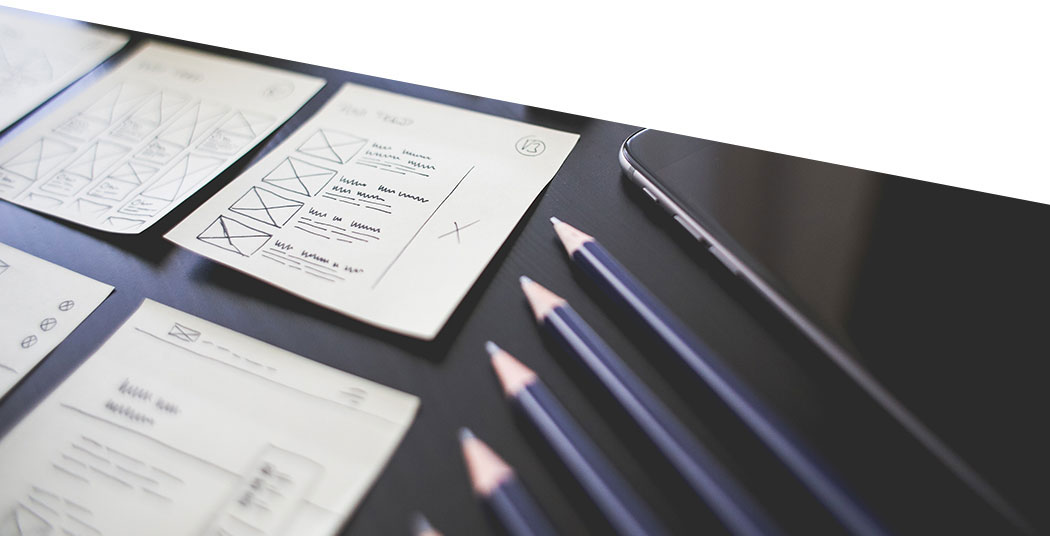 Training Effectiveness Evaluation
Кirkpatrick's training evaluation
The methodology of "Kirkpatrick" model for evaluation of training programs, is presented in 2016 as most applicable method for a full evaluation of the training programs for professional development. This model evaluates the training of four aspects:
Reaction: Degree to which participants evaluate the training as useful, evaluate their level of engagement in the training and its relevance to their jobs.
Learning: Degree to which participants gain the anticipated knowledge, skills, attitudes, confidence and commitment to implement them into their work, based on their participation in the training.
Behavior: Degree to which participants applied what they have learned during the training when they returned to their jobs.
Results: At what level the targeted outcomes are met as a result of the training and the mechanisms for support and accountability.
Vividum Ratio Solutions evaluates the effectiveness of the training from the Reaction and Learning aspects, while the evaluation of the other aspects is conducted by the organization where the participants in the professional development program work.
Training Effectiveness Evaluation